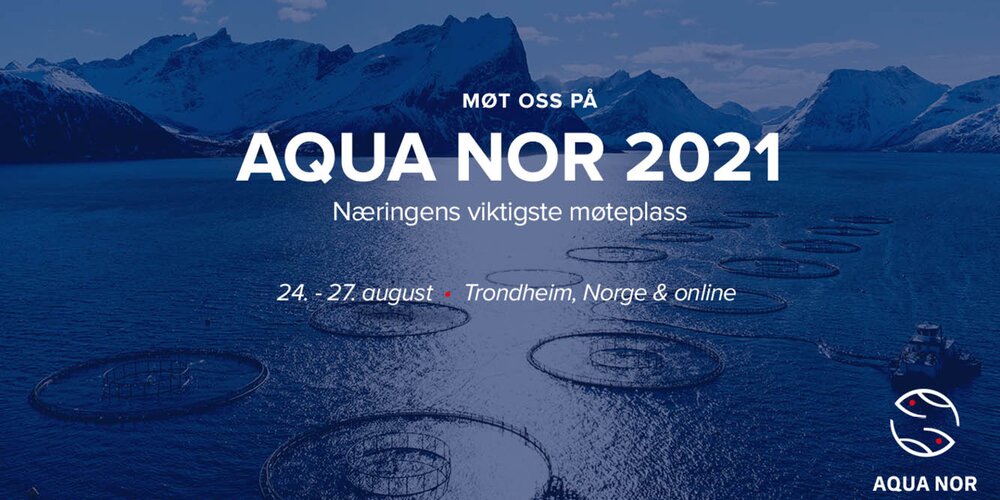 See you at AQUA NOR 2021!
We are starting to see an end to this long pandemic og are looking forward to this years AQUA Nor. That being said, we can't lower our shoulders just yet. Locale restrictions and arrangement rules and everyone needs to participate in upholding those restrictions.
You'll find us in Hall "D" Stand D-354!
Certex Norway representantives Robert Pevik, Stig Erik Pedersen and Geir Skirstad. all with professional skills within mooring, will be present and will answer any questions.
In addition, this will be our main display on our stand shelves this year.
Certex has a long history as a supplier to sea and breeding industry, former under the name of Erling Haug AS. Also having a robust organization as a supplier of high quality of mooring solutions.
In addition of being a supplier of fibre ropes, bouys, anchors, shackles, lifesuits and vests and more, we are Norways biggest supplier of lifting equipment. Chains, steel wire ropes or service on the mentioned, we are a company that are worth getting to know.
We are looking forward seeing new faces at this years fair.
See you there!