General: Modular lightweight crane system for loads between 125 and 2000 kg. Available in three different profle types for different load weights and suspension distances. The sections are cold-formed and are extermely rigid.

• Flexible and individually adjustable lightweight crane systems
• Easy installation thanks to a simple connection system
• Smooth lifting and positioning of loads, be it manually or by variable electric speed control
• Wide range of profiles available
• Suitable for extremely large spans
• Available for various headrooms
• We provide monorail tracks with curves, switch points and turntables as well as single-girder and double-girder solutions
• We also provide customised equipment to suit your specific needs
• Highest quality standard and minimum production tolerances
• Low noise level
• Various installation options with numerous securing points
• Easy to modify and/or extend
• Prolonged service life combined with low maintenance costs
• Available at a competitive price topped with low running costs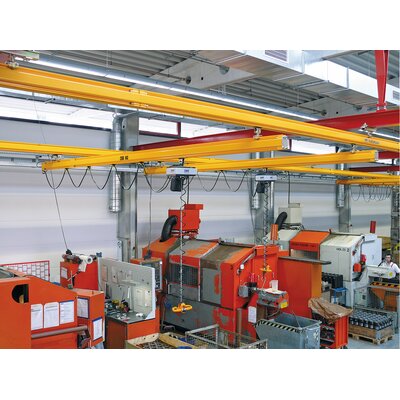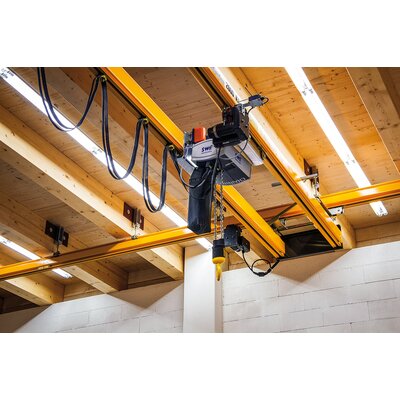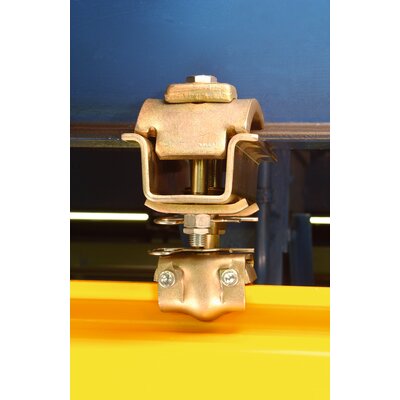 Currently this product cannot be added to an online quote. Please contact us directly for enquires.