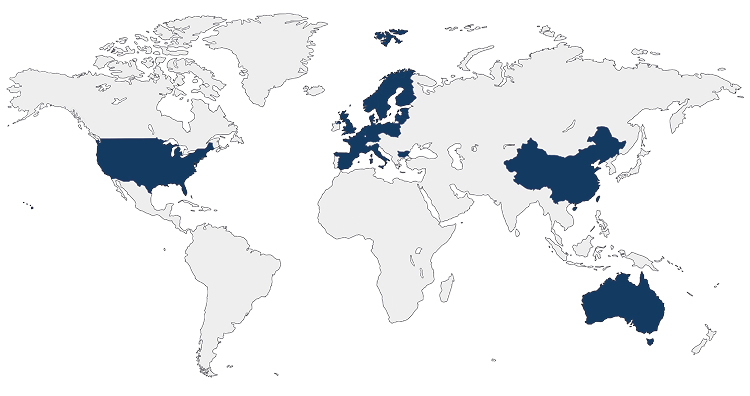 Part of Something Bigger!
Axel Johnson International Lifting Solutions
CERTEX Norway AS belong to the business group Lifting Solutions within Axel Johnson International. The business group is a global player in lifting equipment, steel wire rope, height safety equipment and related services. The group today has 24 companies in 19 countries across Europe, with annual sales of EUR 420 million.

19 countries

100+ locations

EUR 420 milion turnover

1450 employees