In addition to delivering products for fish farms, we also provide our customers with mooring analyses together with our accredited partner. Mooring for floating rings, steel plants and rafts are analyzed dynamically with contribution from wind, stream and waves.
We can help you calculate the best solution depending on the location and type of mooring equipment used.
Contact one of our offices for more information.
Kontakt Stig Erik eller Robert for mer informasjon!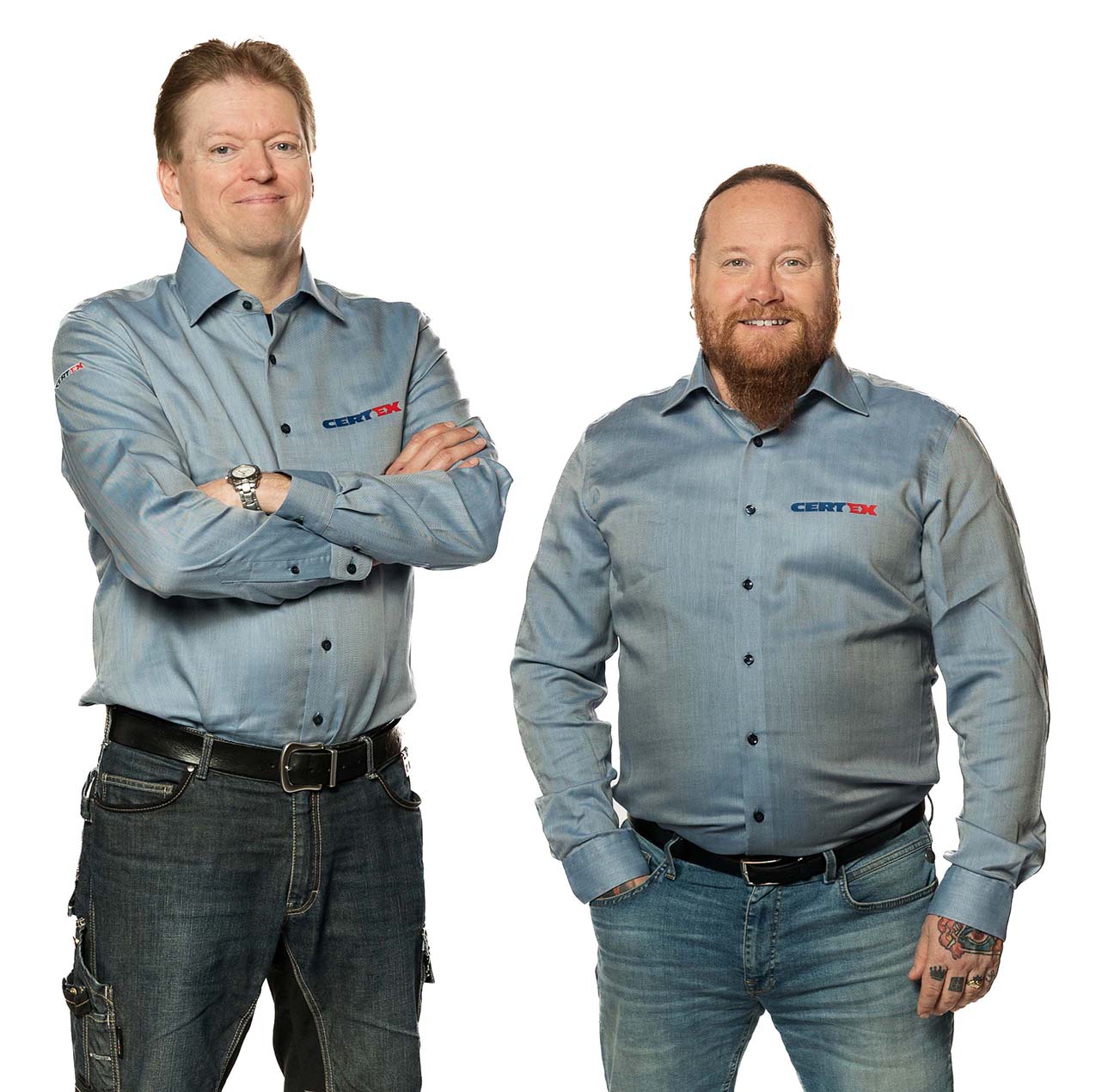 Her kan du laste ned vår havbrukskatalog!