General:
Drilling and Riser Tensioning sheaves.
Our drilling and riser tensioning sheaves are available in the common sizes with the maximum size of 1981 mm (78") in outer diamteter.

The sheaves are made from ductile cast iron and fully optimized to its purpose. Certex has the possibility of producing high quantities of these sheaves
due to multiple casting houses and large machine shop capabilities.

The sheaves are delivered painted according to Norsok M501 systems.

Class feasibility: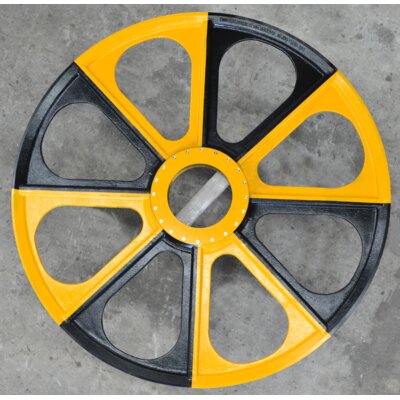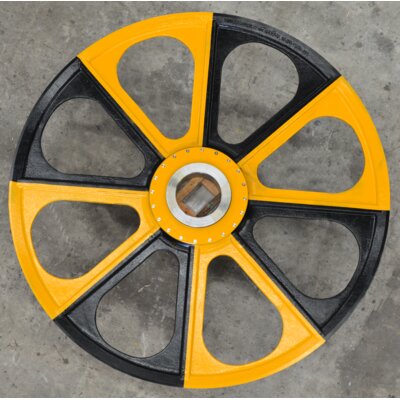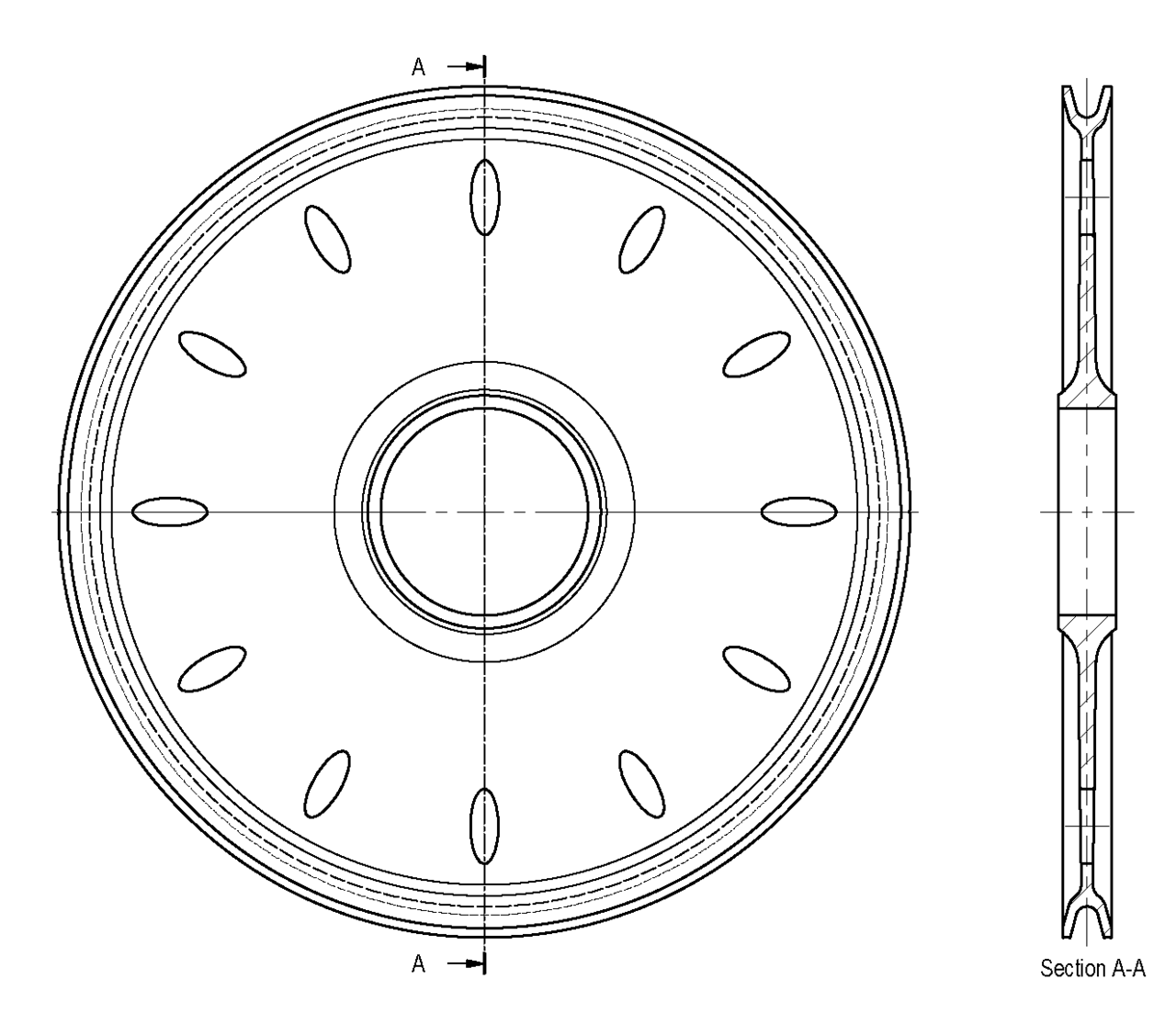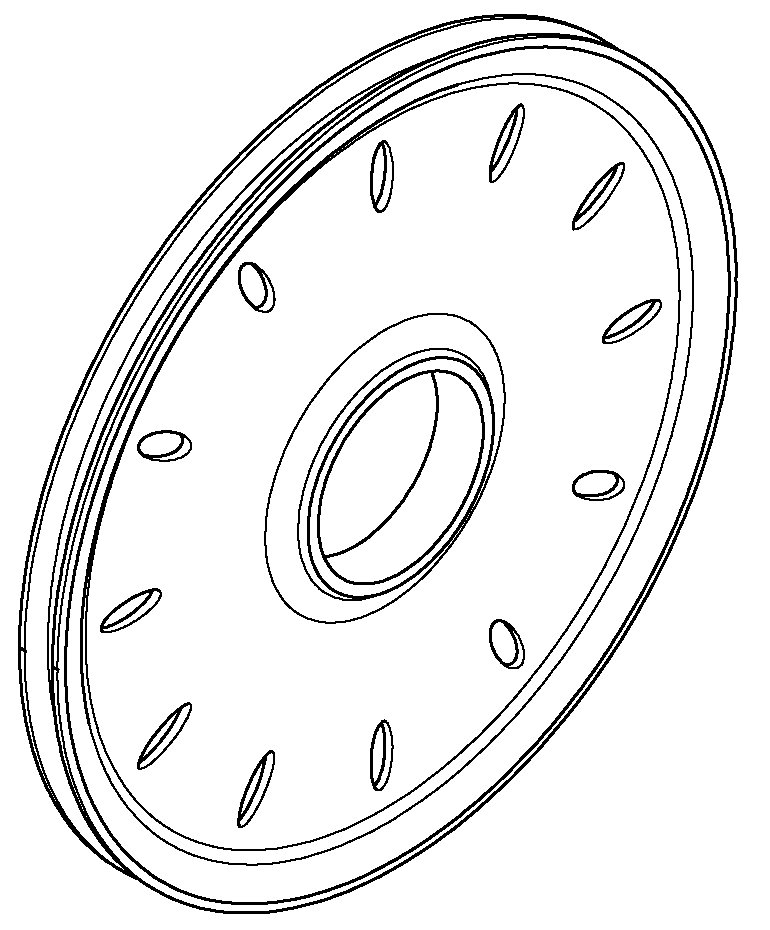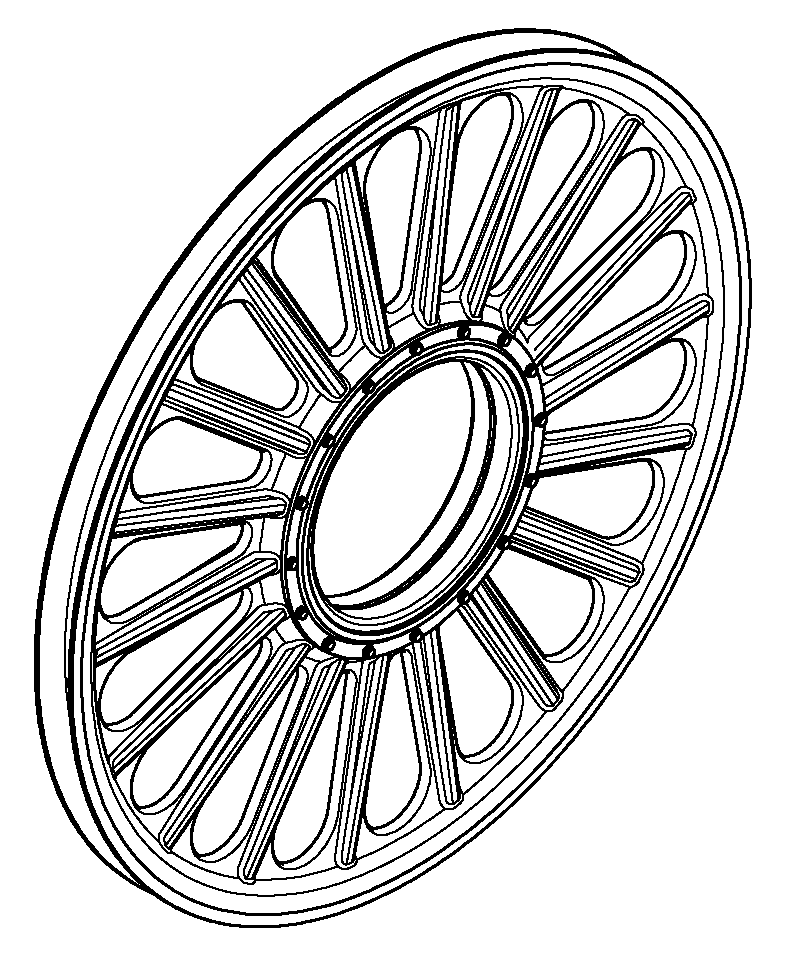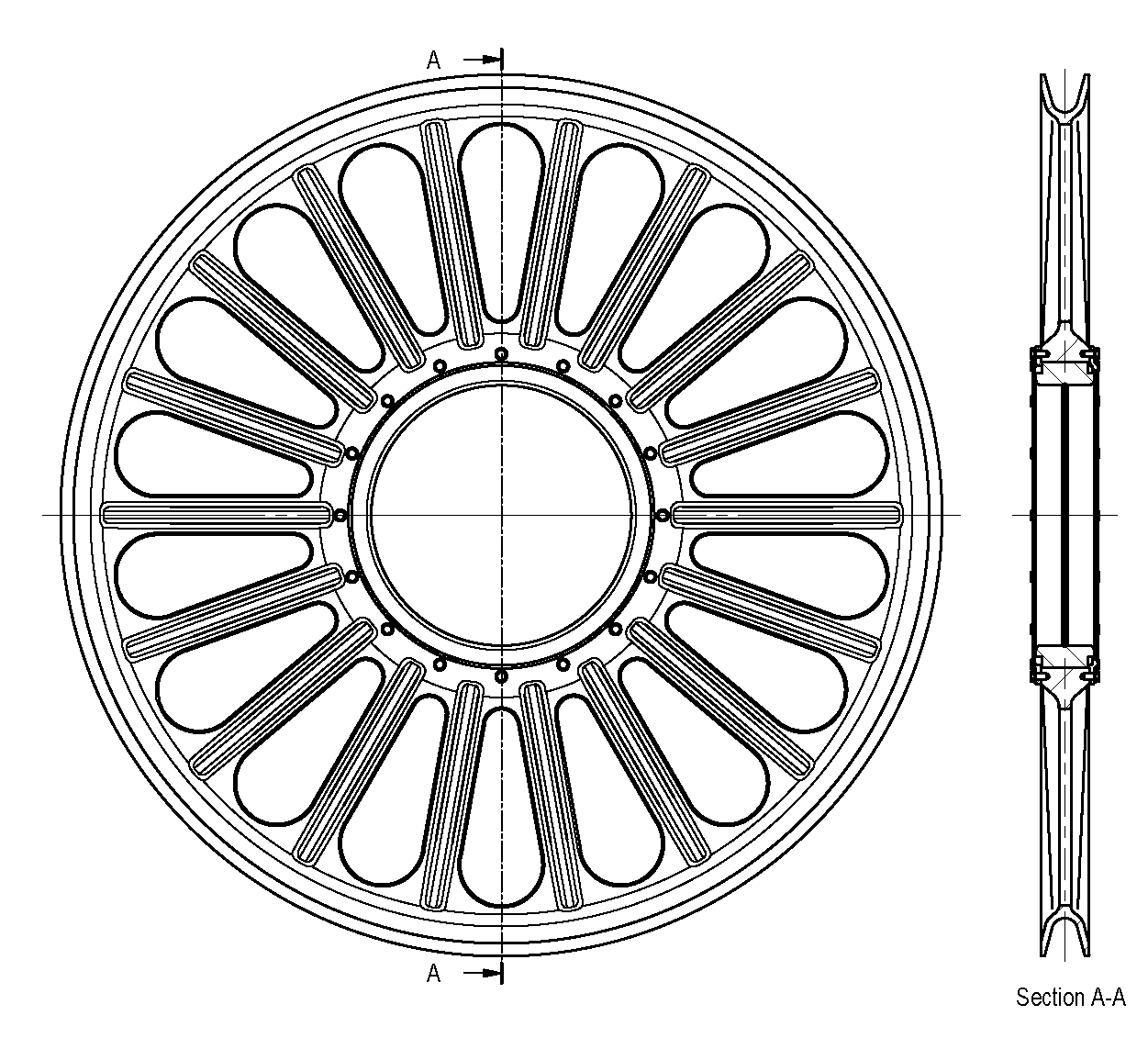 Currently this product cannot be added to an online quote. Please contact us directly for enquires.
Download CAD

Description