General:
It has been designed in two versions;the "rescue boat" version with a four-point lifting system to lift and release the boat and the "Fast rescue boat" version. In this case, the boat has a releasing head frame with a fixing point wich is anchored to the deck and wich allows to drop the boat or recover it even when facing the most adverse sea conditions. It has a CO2 self-righting system for the two versions. 
Main tasks:
search operations by visual and electronic means, sea rescue of injured or safe people, towing and grouping of liferafts and rescue boats and helicopter guidence during rescue operations.
Length:
620 cm.
Max. authorized n° of persons:
6
Max. authorized load:
1084 kg.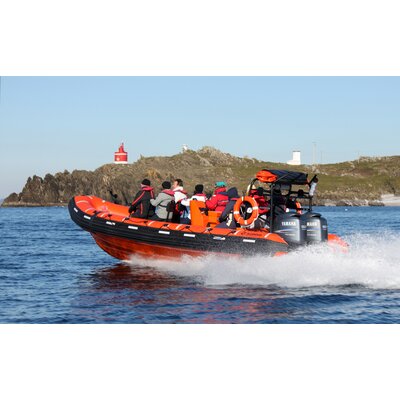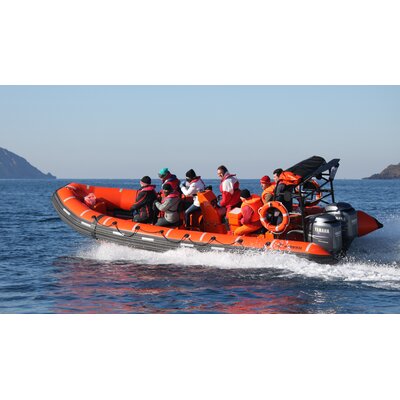 Currently this product cannot be added to an online quote. Please contact us directly for enquires.