General:New design increases both length and beam, providing a 25% increase on the useful space on deck. It enables to place the new approved stretcher on deck, which is a compulsory requirement, to carry an injured person. The boat has transverse seats for all the passengers and a bow locker to store all the necessary equipment. The new length rescue boat intends to improve boat capacity and performance, allowing a quicker and more effective answer when facing an emergency situation.
Length:420cm
Max.authorized nº of persons:6
Max. authorised load:671 kg.
Standard:In full compliance with SOLAS new requirements.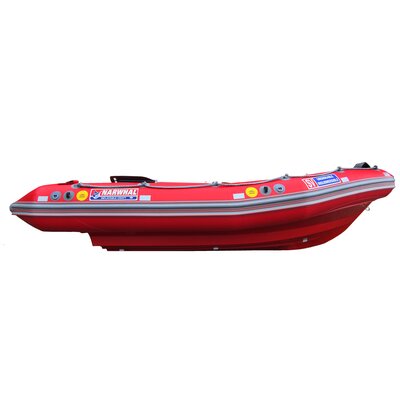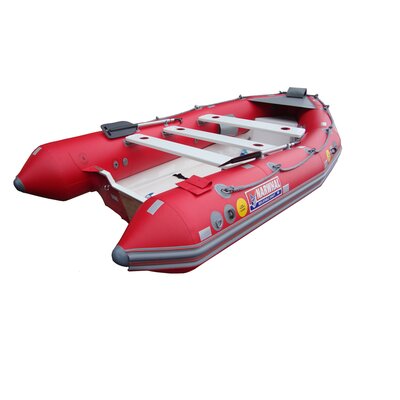 Select a row from the table below, then click the add to quote button