General: Diepa B55 is a rotation resistant wire rope with compacted outer strands and a high breaking force.
Typical application: Tower cranes, hoisting rope for mobile cranes, telescopic cranes, crawlers, off-shore cranes, EOTs with a single fall, ship deck cranes etc.
For multi-layer coiling on the drum.

Design: B55 - Lang lay, B50 - Ordinary Lay, B58 - Lang Lay with plastic insert, B53 - Ordinary Lay with plastic insert.
Fill factor: 0,7145.

Standard: EN 12385-4
ISO 4309 Rope Category No: 4-49mm RCN.23-2, 50-99mm RCN.27, 100-120mm RCN.31
Rope construction: 328 (Ø 11 - 49 mm).
Finish: Galvanized.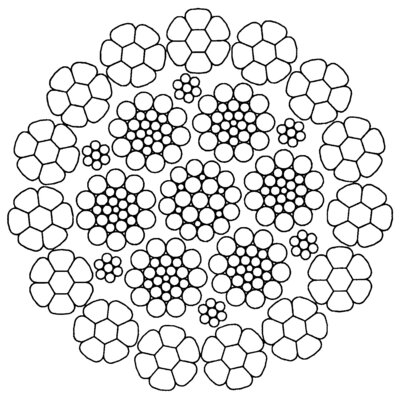 B55 / B50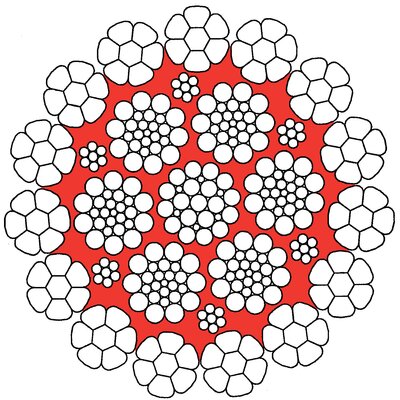 B58 / B53


Select a row from the table below, then click the add to quote button